The researchers of the FITPED (Work-based Learning in Future IT Professionals Education) project, in cooperation with the Springer publishing house, published the results of the project and the latest trends in the use of microlearning in the university environment through the monograph Microlearning – New Approaches to a More Effective Higher Education (https://link.springer.com/book/10.1007/978-3-031-13359-6).
The publication summarizes the most significant advances in the field of microlearning in teaching implemented in a university environment. He mainly deals with the creation of content and the use of microlearning activities for teaching programming languages and automatic evaluation of program code. These two components of microlearning enable the implementation of an innovative educational approach, which is applied in education mainly thanks to the penetration of smartphones and elements of ubiquitous learning. The project developers describe the integrated of educational element into PRISCILLA (https://priscilla.fitped.eu educational system which provides educational content through content fragments and enables detailed monitoring of the progress and problems of the student.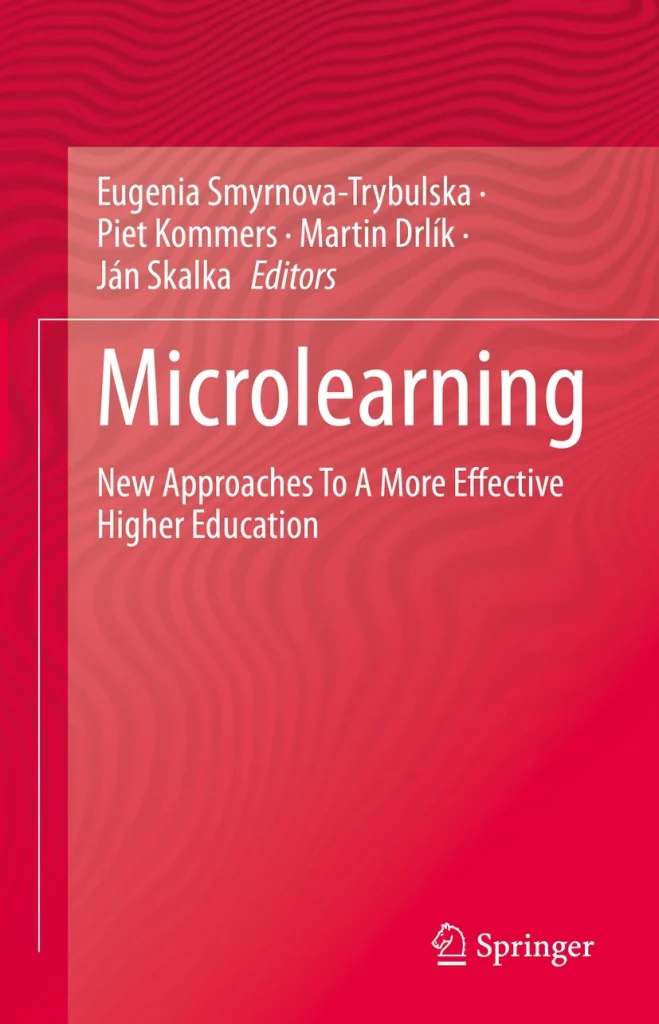 The publication as a whole is interdisciplinary, examining both computer science and education. Specific topics explored include: developing distance courses, creating micro-courses, expanding interdisciplinary knowledge, IT management, and theoretical, methodological and practical aspects of implementing micro-learning. In addition, it provides a comprehensive analysis of the scientific literature on the given topic and comes up with new results obtained mainly thanks to the practical implementation of a series of project activities.